Vanadium Place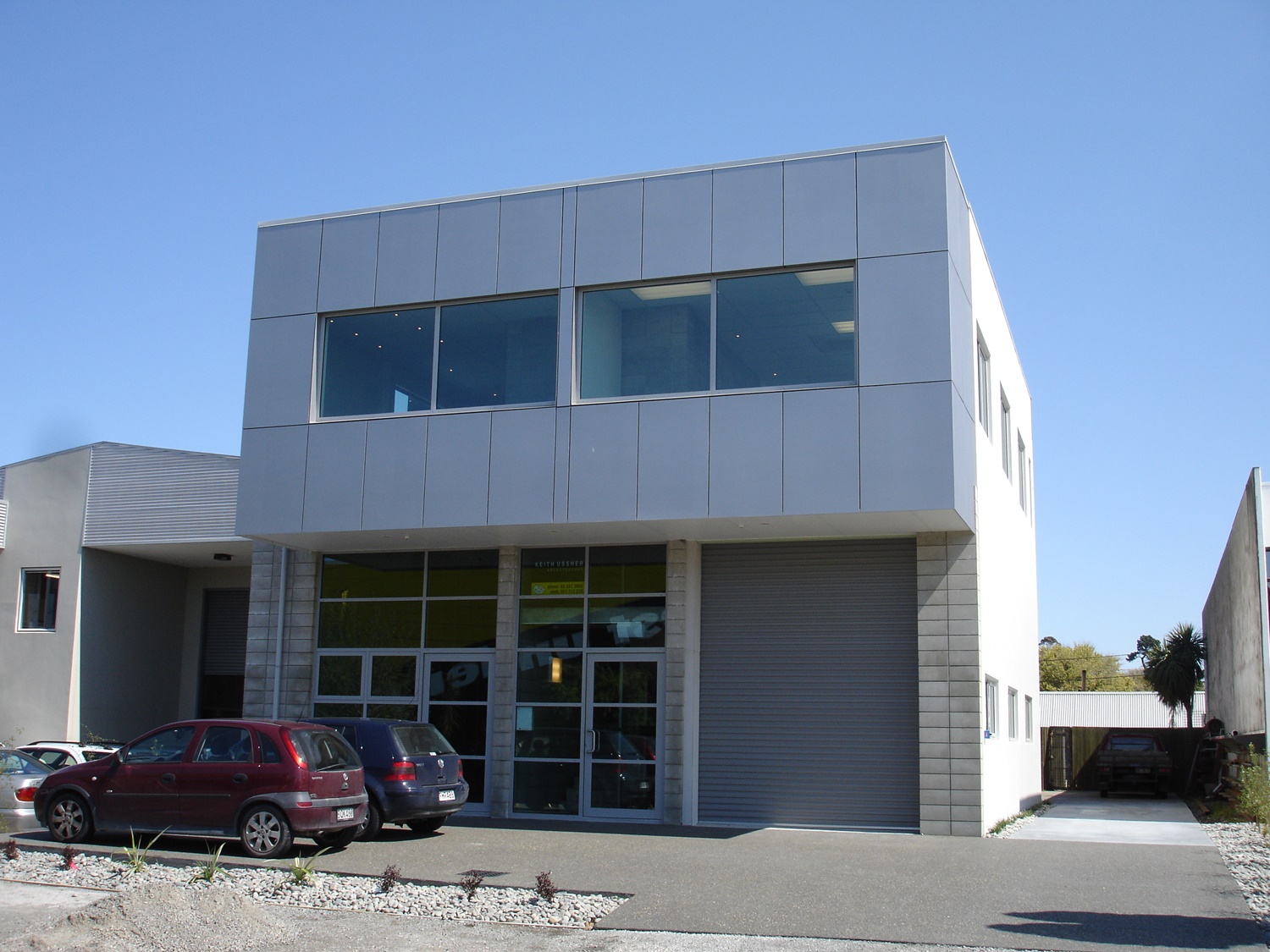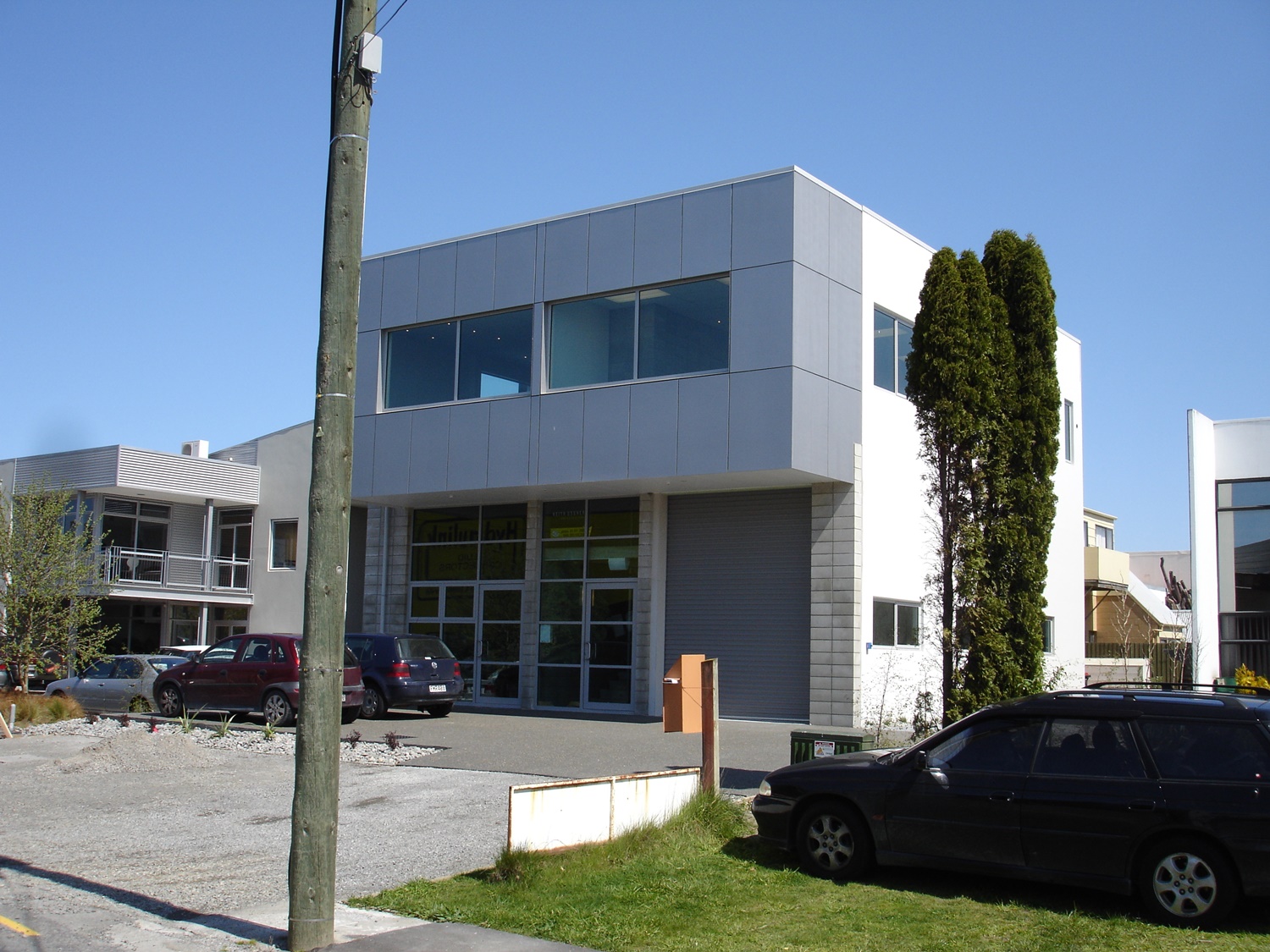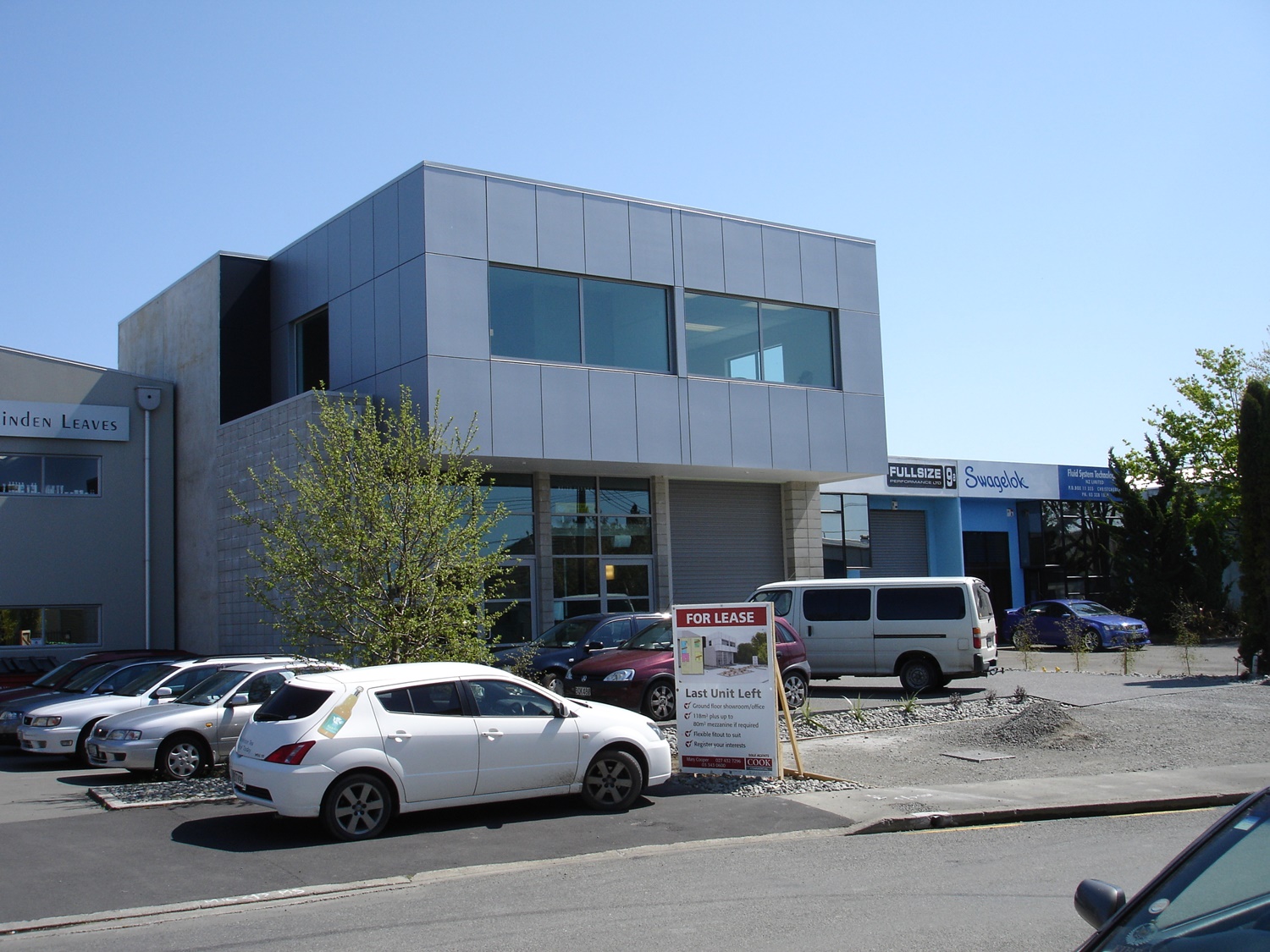 Commercial Building on Vanadium Place in Addington.
This project was an enjoyable flexing of our creative muscles, with us as the clients. We set ourselves a good challenge with the limitations of the location itself, and are pleased with the functionality and design of this 2-storey commercial building with excellent use of space to accommodating our team, while incorporating additional areas for practical business leasing.
A good knowledge of industry loopholes toward overcoming build limitations is just one aspect of what makes this structure a humble success.